Pastors, Directors & Elders
"My favorite and most challenging part of ministry is making discoveries in God's Word and then getting to present them in such a way that others are amazed by the Gospel."

Pastor Dave is married to Michele and has two children, Olivia and Micah.
Pastor for Faith@Home Ministry
"In my role as pastor, I enjoy telling other hungry people where this beggar found bread."

Pastor Rich is married to Karen and they have six children, three sons-in-law and three grand children!
Battle Lake Campus Pastor
"It doesn't get any better than declaring and demonstrating the Gospel of Jesus Christ!"

Pastor Kevin is married to Debi and has four children, Jordan, Nick, Mackenzie and Madi.
Pastor for Youth
& College Ministry
"God can use the ordinary to do the extraordinary with the help of the Holy Spirit."

Pastor "Big Al" is married to Carol and they have a daughter, a son-in-law and two grandchildren.
"It is within God's word that grace, mercy and truth exist. May we find Him to be sufficient for every and all the issues of life."

Pastor Ed is married to Bonnie and they have two daughters, two sons-in-law and four grandchildren.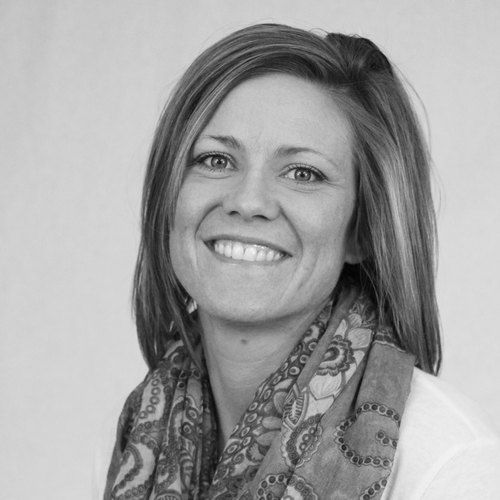 "Through each life transition, I find myself searching for the Lord's will in my life. And many times, his will seems risky and not the road I would pick, but I'm comforted in remembering that the safest place to be is in the Will of God."

Kate is married to Josh and they have four sons and one daughter.
Director of Worship Ministry
"A highlight of my role at Bethel is the unity of the body of Christ in worship. The gospel is central and the ONLY hope we have!"

Erika is married to Pat and they have one son and two daughters.
Director of Children's Ministry
"Whether it's dancing and singing with 3 year olds, hanging out with preteens, training Sunday School teachers or greeting new families that are getting plugged into Bethel – it's all the 'best part' of my job."

Jenny is married to Tim and they have three daughters.
Director of Communication & Connection
"I love watching people experience the joy of sharing their spiritual gifts within the body of Christ. I believe God desires that we spend time in community, reflecting the Trinity of our Father, Son and Holy Spirit."

Tim is married to Jenny and they have three daughters.
Battle Lake Campus
Worship Leader
Brad serves as Dean of Students and Professor of Old Testament at Lutheran Brethren Seminary.
Brad is married to Melissa and they have two sons and two daughters.
Julie has a decade of experience as a registered nurse and is excited to serve in a ministry setting where she will not only get to care for people's physical needs, but also their spiritual needs.
Listed in alphabetical order
John Austin
Allan Bjerkaas
Larry Bjerketvedt
Dave Cornell
Gay Folden
Pastor Dave Foss
Peter McKnight
Steve Moline
Matt Olsen
Richard Risbrudt
LaWayne Rogness
Loran Rogness
Daryl Synstelien (chair)
Steve Tonneson
Dan Venberg
John Zwiers
Download the following PDF to see the list of Ministry Teams and members.